Your Cloud Partner for Growth
AmDigital - We are here to transform your business digitally and bringing your business relationships to the next level by integrating with the cloud technology. We help every business to transform responsibly and successfully.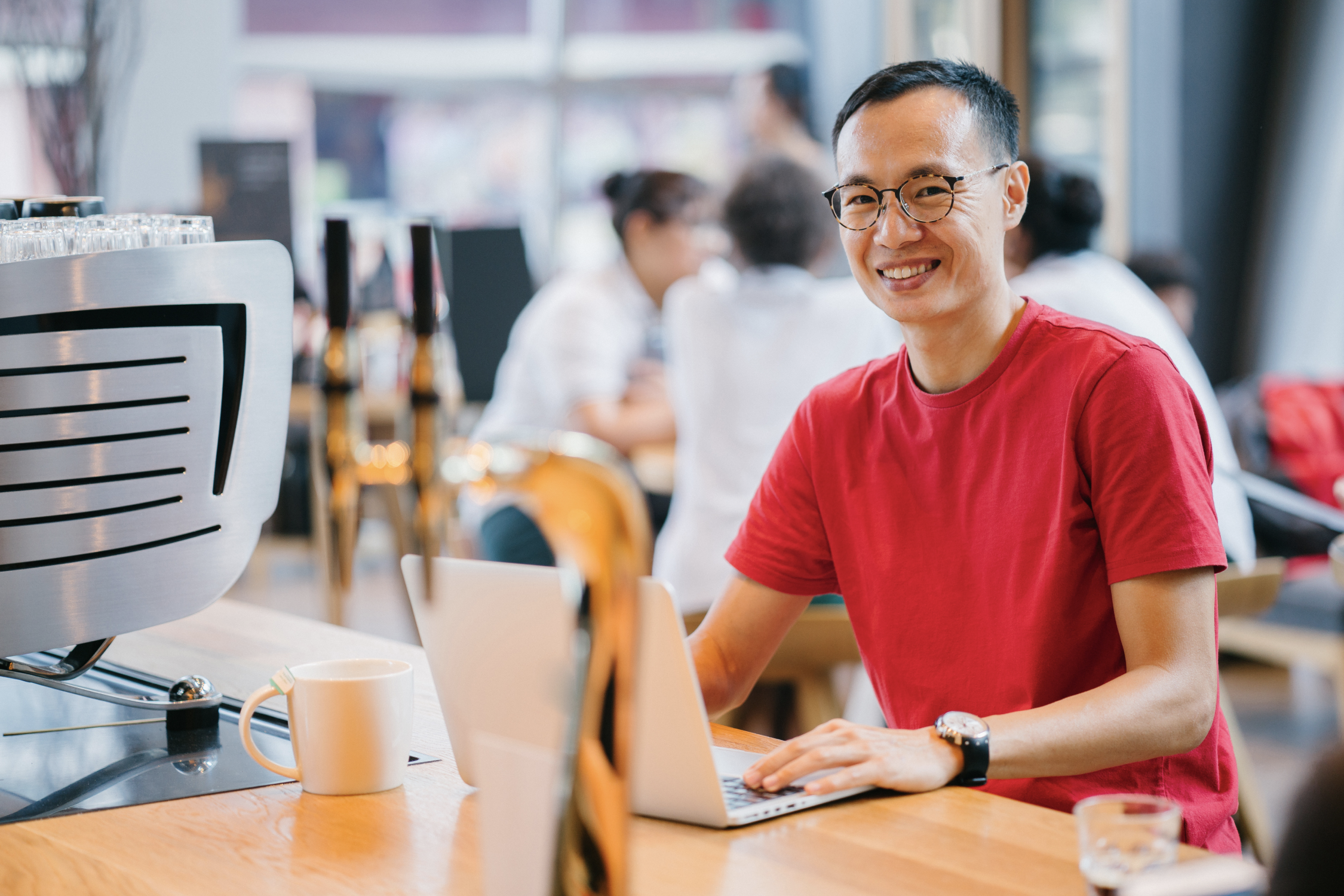 Microsoft 365
Take off in the cloud with Microsoft 365
Work more securely from almost anywhere with a single, cost-effective solution that includes online meetings and your favorite Office applications.
The cloud is always ensuring your business more productive, more secure and more competence. Whether your company have 10 or 1,000 employees, AMHERE Digital Transformation Team is ready to help you transform your business.
Zoom Meeting/ Video Webinars Solution
Focus on the content, not the technology.
Zoom is for you to help you connect, communicate, and express your ideas so you can get more done together. Zoom is trusted by millions of enterprises, small businesses, and individuals, just like you.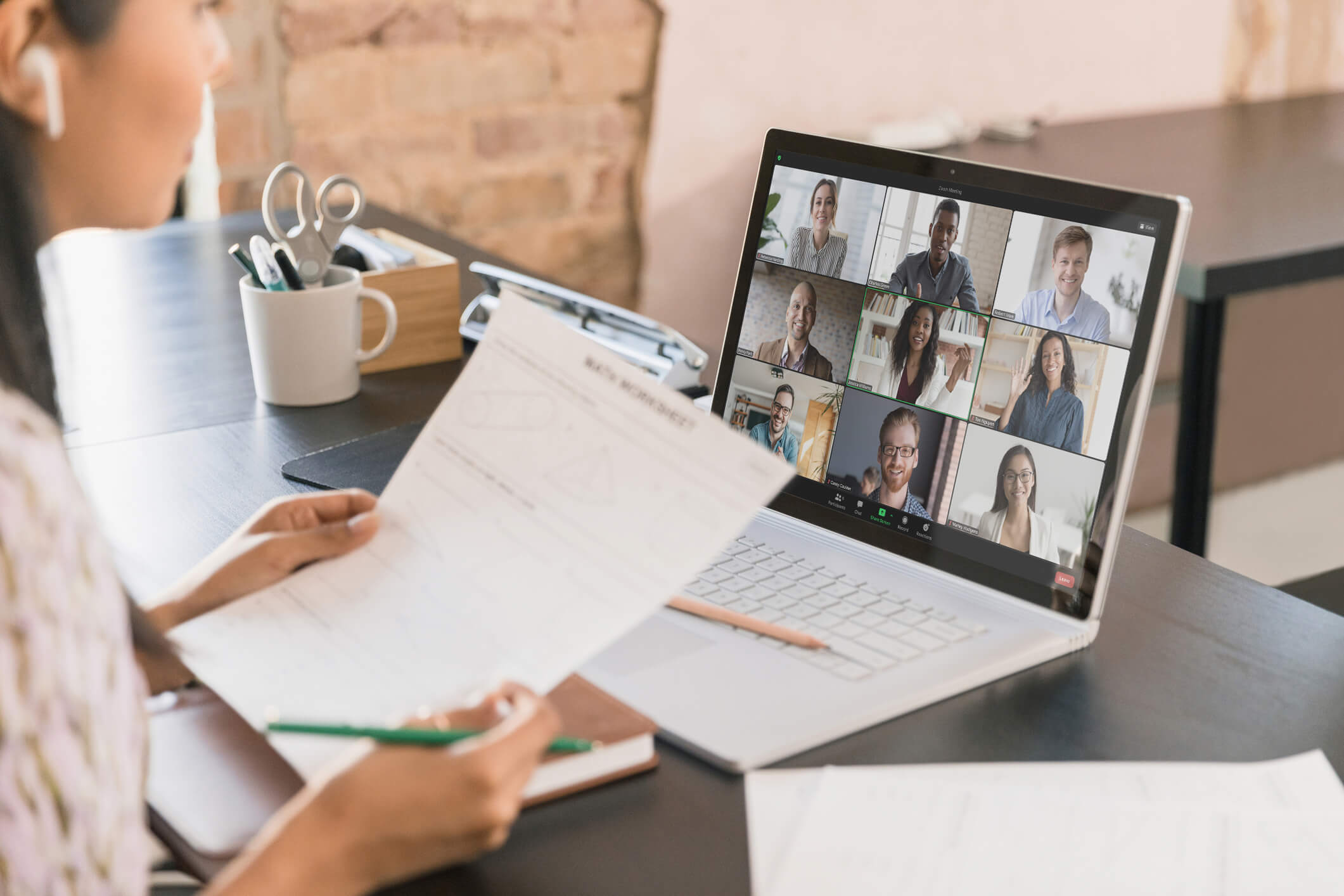 Web development
Microsoft 365 - Productivity Cloud
Zoom Video Solutions
Thinking to Digitalize Your Business?
Your productivity can be improved through digital transformation and we're here to help you to design the best possible solution that suits your business specifically.
Simply click the button below and get a consultation session with us right away.