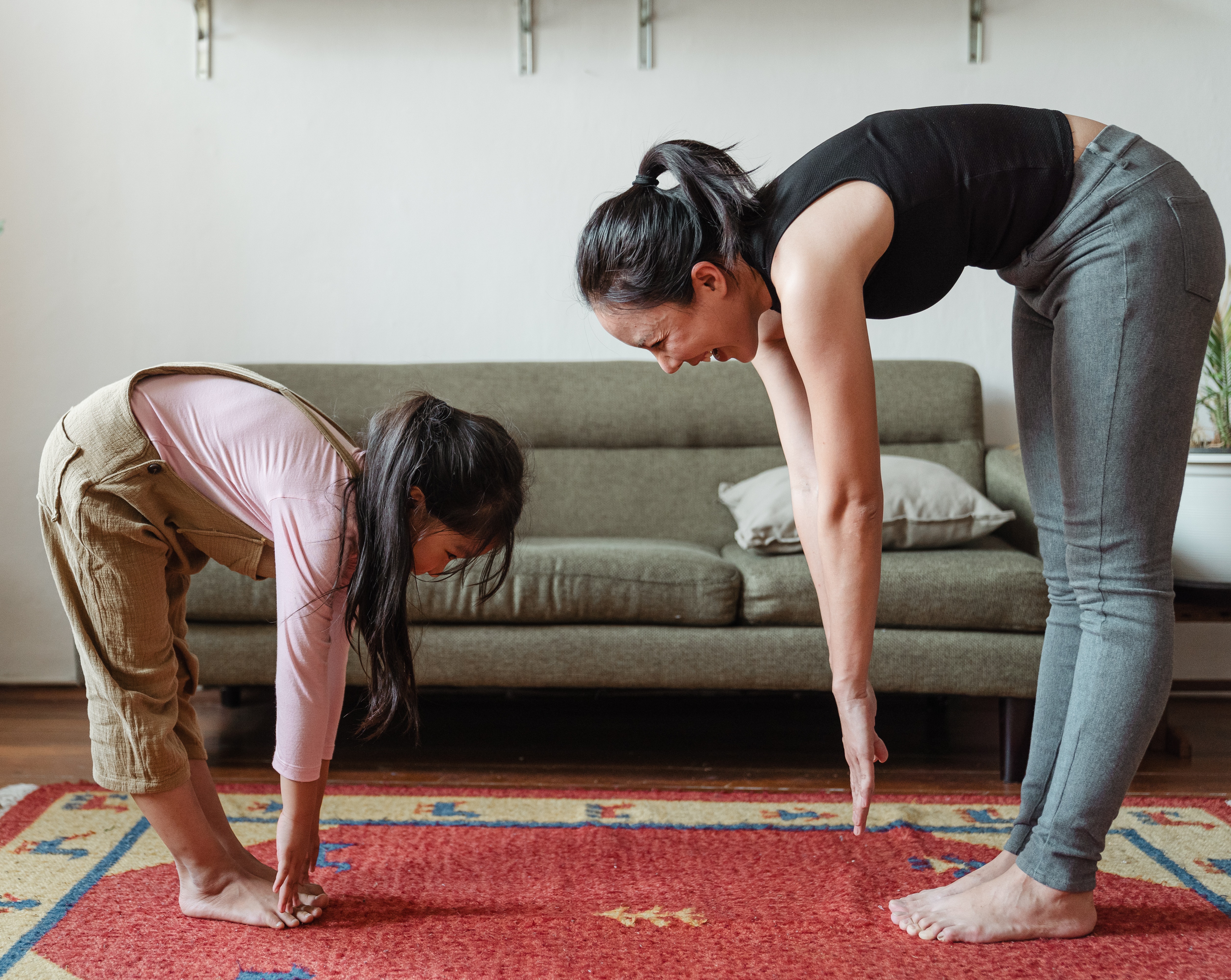 Physiotherapy
Say Goodbye to the aches and pains!
Being fit & healthy is not an option. Our well experience professional physiotherapists know how body movement works and they are ready to help you to get relief from most of the aches and pains. Get best physiotherapy rehabilitian service via our tele-consultation platform.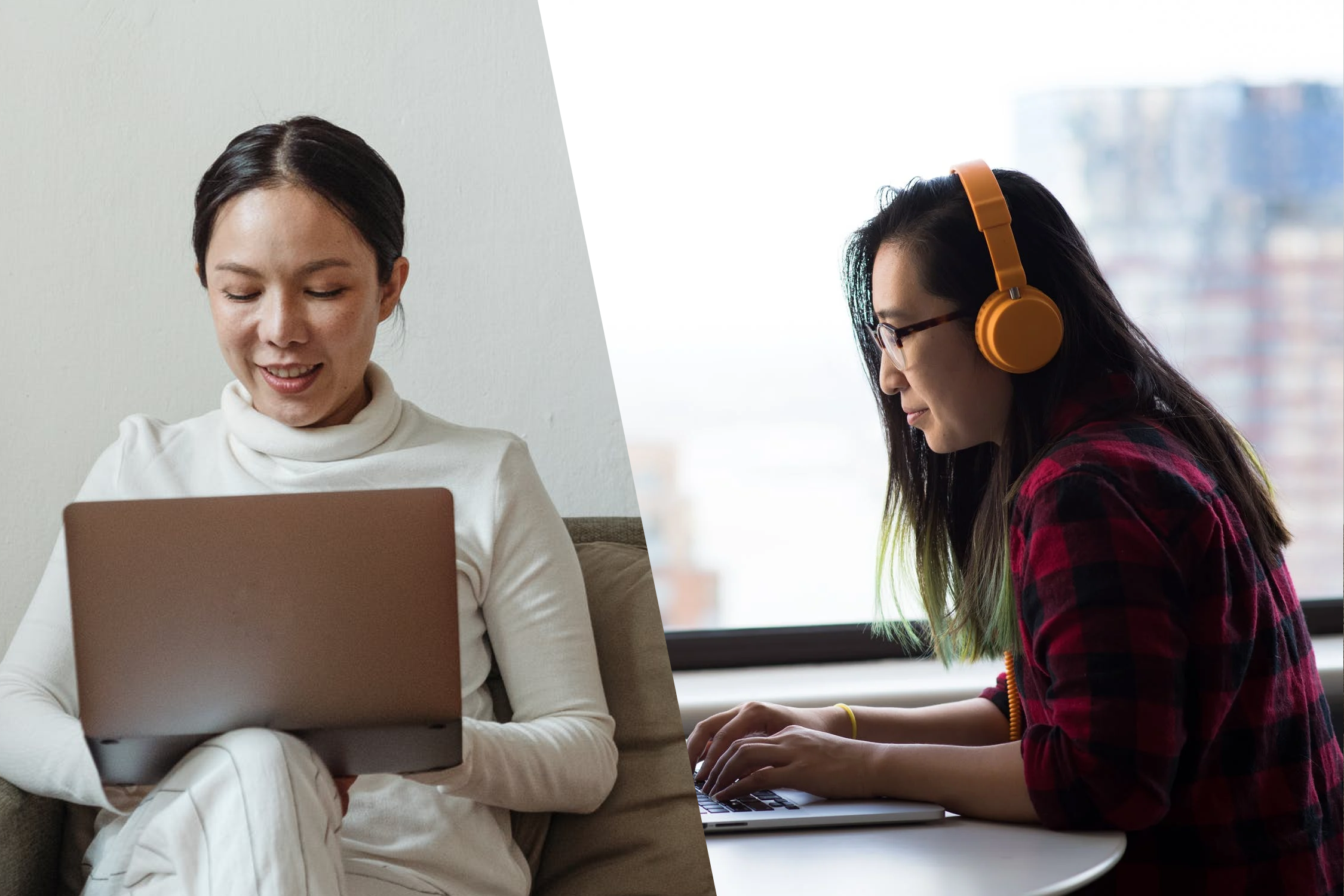 Mental Health Support
Talk to us if you need helps
Many of us are experiencing some dips emotionally and psychological well-being in this modern days.
Through AMPOWER teleconsultation services, you can speak to our MH workers about the life challenges that you are facing right now and get helps that you may really need.
List of Professional Services
Physiotherapist (Tele-rehab)

Mental Health Support (Tele-consultation)
Need some helps on your physical and emotional well-being?
Our Healthcare Professional Service team is ready to help you. Be it a physical well-being or life challenges, we assure that we will help you.
Simply click the button below and start book a session with us right away.