We provide ranges of services from digital transformation for business to digital healthcare that are positively impacting more than over thousands people.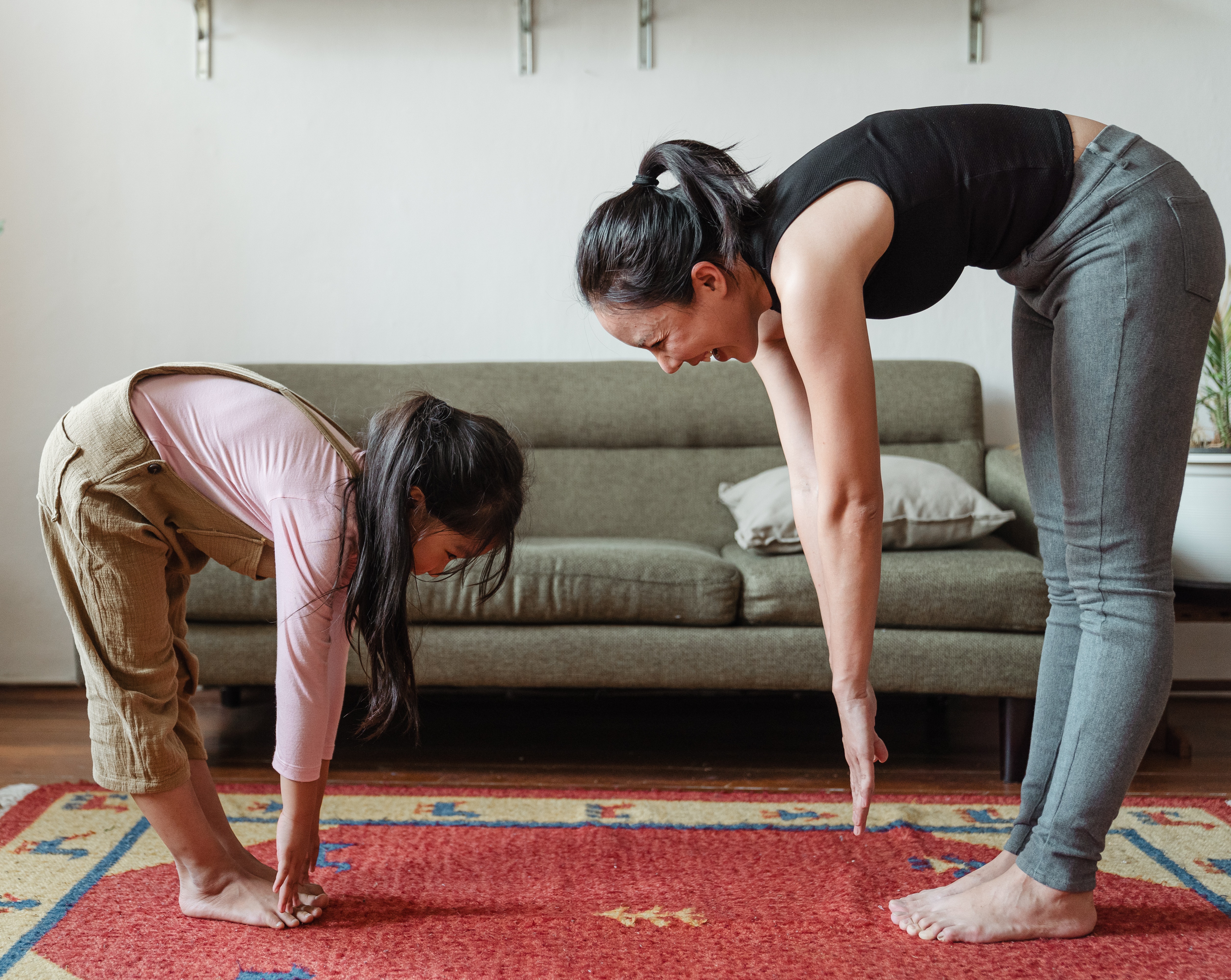 Ampower
The first integrated service platform that is designed specifically to provide digital healthcare services, such as physiotherapy and mental health support. There will be more services to be added on to solve more life challenges.
AmDigital
We and our partners are here ready to help you to transform your business and career. By integrating cloud technologies, your productivity would be boost so you can get more jobs done.