Amhere - Empowering People with Tomorrow's Technology
Founded in 2020, Amhere is a digital platform that empowers people and businesses in Sarawak, a land of hornbill on Borneo island.
There is only one thing in our mind - help to resolve your life challenges!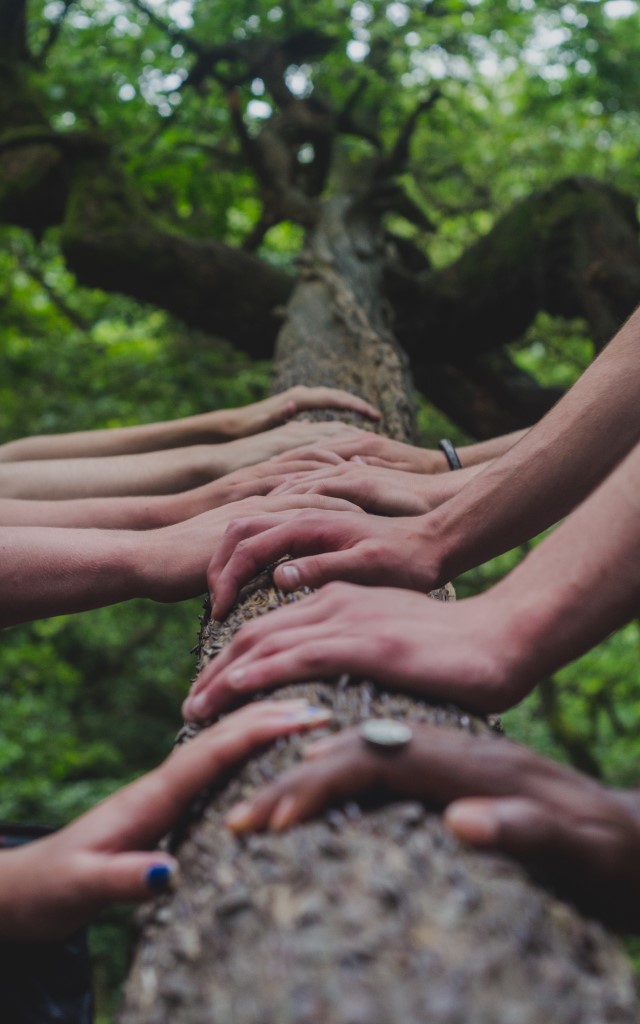 Empowerment. Courage. Commitment.
We believe in empowerment by supporting each other to make the world a better place to live. We are courage to think out of the box and to make impactful differences. We commit to every single thing we do by going extra mile for our partners and customers.
At Amhere, we don't just talk our values, we live them every day, by every single team member, everywhere we work
We DO WHAT WE DREAM, WE LOVE and make it happen!
At Amhere, we want to make positive impact by building something great!
We do what we dream, we love and we find the best way to make it happen!
If you are having the same passion, drop us your resume at talents@amhere.io
or apply at our LinkedIn page today.